There are lots of ways to support our efforts to provide an enriching preschool experience for our children. Check out these links for our current programs that provide benefits to GMPS for your purchase!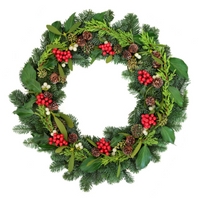 A Festive Holiday Season!
Download: The 2019 Flyer (pdf)
Email Form: gmpsfundraising@gmail.com (or drop off at school)
Order By: October 4, 2019
Pick Up: Starting Wed, December 4th (Specific pick up information will be available closer to the date)
*Extra forms available outside Karen Coan's office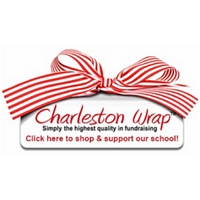 Go to: www.charlestonwrapstore.com
Click: Shop Now!
Click: School Credit Only
Enter: 11191
Click: Shop!
Note: Online Orders will be shipped directly to the individual and are subject to tax and shipping charges.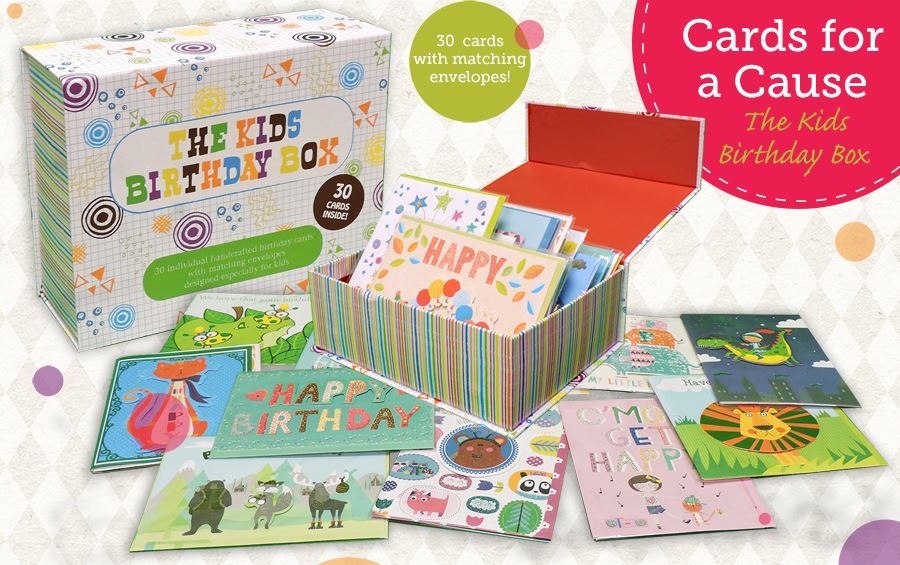 Download: The 2019 Greeting Card Flyer
Order by: October 4, 2019
Pick Up: Your orders will be shipped to the school in October and distributed accordingly.
*Extra forms available outside Karen Coan's office