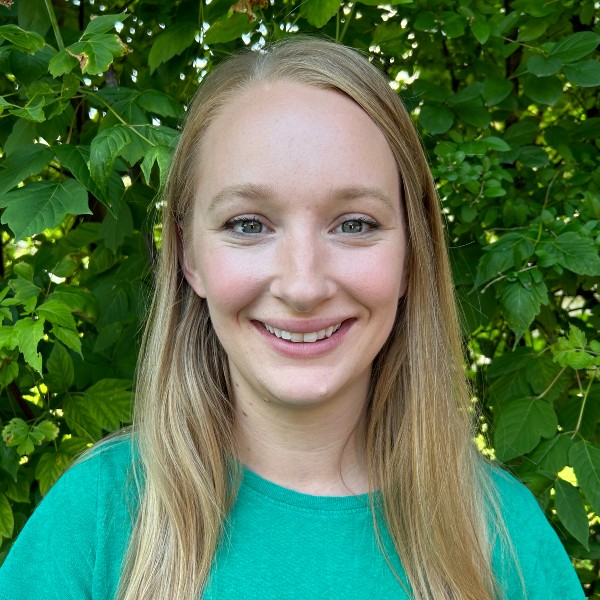 Teacher
2's
Emily Egan will be joining the GMPS staff in 2023, and her roots with the school run deep as she was once a student herself and is currently a Glenview resident. Emily brings a wealth of experience in early childhood music education, having worked as a teacher at Harmonious Horizons.
During her free time, Emily delights in cooking, spending precious moments playing with her daughter Isla, and creating beautiful music. With a love for stories in all forms, she enjoys reading books and listening to people's experiences, always eager to learn and grow.
Emily is excited to join the staff at GMPS, where she looks forward to inspiring young minds, fostering an environment of exploration and discovery, and helping her students flourish as they embark on their educational journey.