There are lots of ways to support our efforts to provide an enriching preschool experience for our children. Check out these links for our current programs that provide benefits to GMPS for your purchase!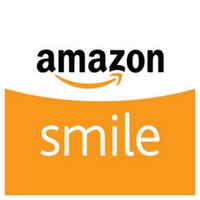 Get Almost Anything
Go To: www.amazonsmile.com
Select: Glenview Methodist Preschool as your charity.
Reward: GMPS will get up to 5% of eligible purchases!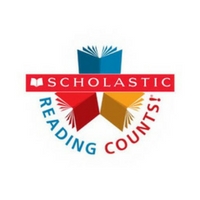 Scholastic
Reading is Fundamental
Go To: www.scholastic.com/bookclubs
Click: The "First Time Here" Parents Tab
Enter: Our class activation code – HJW7J
Create: A Parent Account with a username and password.
Notes: Orders are due by the 25th of every month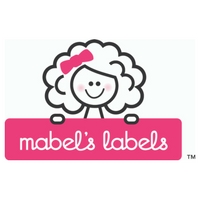 Label Those Shoes and Supplies!
Visit: Mabel's Labels
Click: Support A Fundraiser (Upper Right)
Select: Glenview Methodist Preschool
Reward: 20% of sales go to GMPS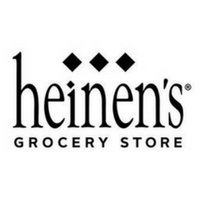 We All Gotta Eat!
Go To: Heinen's, downtown Glenview
Get: A Heinen's Preferred Card
Sign Up: Tasteful Rewards Program and choose GMPS
Reward: 1% of sales go to GMPS!
Reminder: GMPS has to be re-selected every September!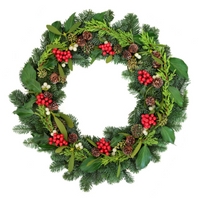 A Festive Holiday Season!
Download: The 2017 Flyer (pdf)
Email Form: gmpsfundraising@gmail.com (or drop off at school)
Order By: October 11, 2017
Pick Up: Wed, November 29th, and Thurs, November 30th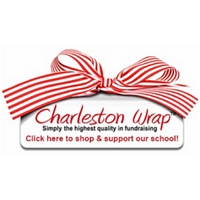 Our wrapping paper has a different design on each side–double the wrap for the price of one roll! All of our wraps can be complemented by gift wrap accessories like ribbons, bows, twine, and labels.
Light Up Your Life
Go To: www.yankeecandlefundraising.com
Enter: In the Start Shopping Section (lower right);
Group #: 990101052
Seller ID: GMPS6
Note: Online Orders will be shipped directly to the individual. You may also download the order form.
We are currently accepting applications for our 2018-2019 school year.
 If you have any questions, please contact Rebecca Wills, Enrollment Chair or Karen Coan, Director.