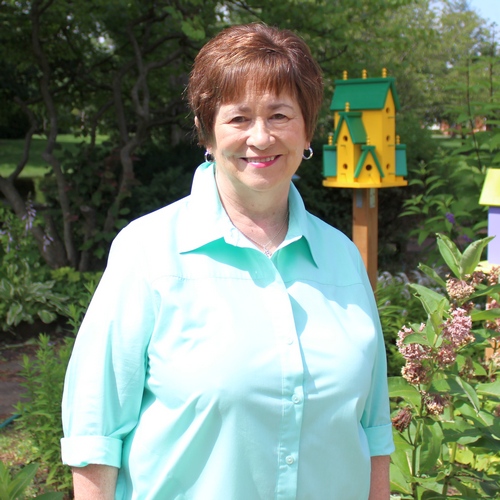 Teacher, 4s
Mary Beth has been teaching at GMPS for over 28 years. She has two adult sons (that attended GMPS) and two grandsons. Mary Beth loves teaching at GMPS because it is a nurturing and happy place to be. "We are here for one another, children and adults alike. Our administration is forward looking and our teachers are supremely dedicated, hardworking and generous. In short, we are a family." She feels fortunate that her position at GMPS allows her to witness daily the joy and excitement of children learning and discovering.
Outside of school Mary Beth enjoys music and traveling, and she loves to dance. She also loves to read and some of her favorite books include "The Kissing Hand", "Hey Little Ant" and "Oh The Places You'll Go".
Bachelor's Degree, Loyola University, Chicago
Early Childhood Education Certificate, Oakton Community College.