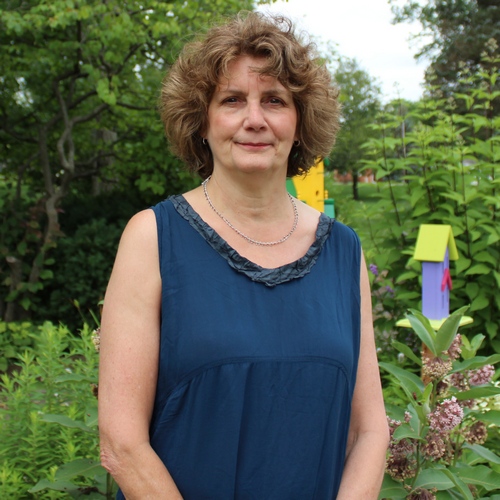 Teacher and Art Specialist
Getting Started 2s
Holly has been a teacher at our school since 1994 and is our resident Art Specialist. She leads special projects throughout the year and collaborates with teachers on various aspects of the art curriculum. She loves teaching at GMPS because they get to laugh every day. Holly lives in Glenview with her husband and has 3 children.
She loves to work in the garden and helps the students maintain the school vegetable garden.
Bachelor of Fine Arts, University of Wisconsin.